The DXC Dominion Brothers has once again claimed victory at the 47th Fiji Bitter Marist 7s winning 10-5 against the ruthless Ravuka Sharks in the Under-21 final.
It was a tough start with the Sharks scoring the first points of the match in the third minute through Jovesa Vuase..
The teams stood at 5-0 at the break.
Article continues after advertisement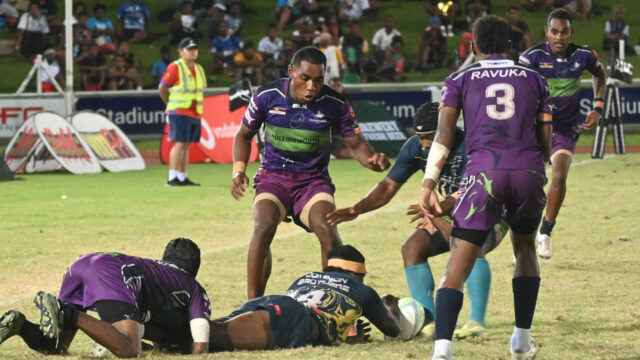 Dominion Brothers flipped the switch in the second spell levelling the scores with a try to Filivo Eroni at the far corner.
Dominion Brothers' Semesa Volavola sealed it in the 13th minute to retain their title.